Any student entering a tertiary education program can expect to write a number of academic papers over the course of his or her studies. With over 1.2 million university students in Australia in 2015, according to the Department of Education and Training, a mountain of written assignments will be turned out each year.
As students work on these papers, they will likely be using and creating copyright material. Whether writing an essay or thesis, there are a number of things students should be aware of when it comes to their assignments and copyright law in Australia.
Using copyrighted materials
Students can use copyrighted materials without infringement by following certain limits.
Australian copyright law makes provisions for using works for research or study; so long as the use is fair, there is no copyright infringement. According to the Australian Copyright Council, the exemptions for research or study apply to any investigation into a topic for learning, regardless of whether or not the person doing it is enrolled as a student.
Once the purpose of research or study has been established, the most effective way to avoid copyright infringement is by adhering to restrictions on substantial amounts.
According to the Copyright Act, the following limits apply to reproducing work for study or research:
A periodical: one article or more if each article is for the same project.
An electronic work: one-tenth of the words.
A book: one-tenth of the pages.
A work divided into chapters, whether printed or electronic: one chapter.
Copyright status of student-created work
While countless hours of research and effort go into writing and revising assignments, handing them in isn't the end of the story. Once that happens, students need to know how copyright laws affect that work.
Since Australia does not have a copyright registration process, works are protected once they are produced in a tangible form. In many cases, the creator of the work, the student, will own the right to that material.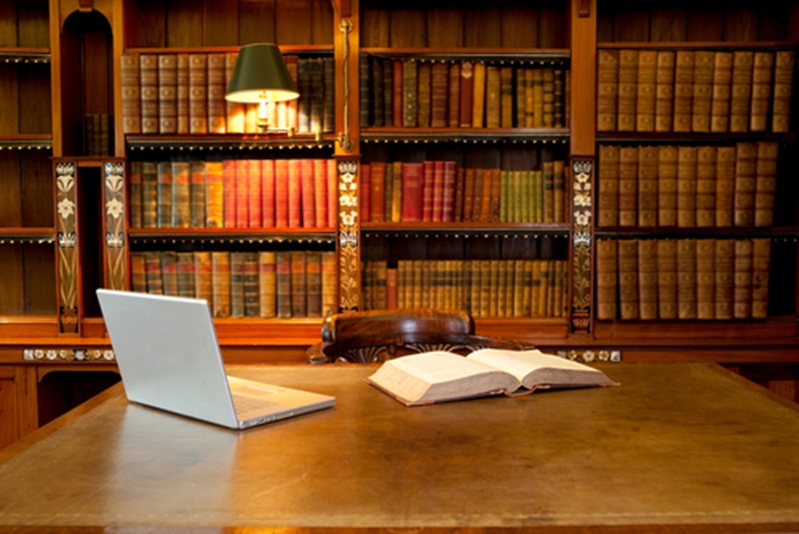 At the University of Sydney and Southern Cross University, for example, students own the copyright of their works once they create them – this gives students control of reproduction and distribution of those materials as well as guarantees their moral rights.
Of course, some students may wish to seek publication outside of academic institutions. In these cases, rights must be negotiated and established with a publisher. This area is significantly more complex. Students interested in going this route would do well to seek advice from an Australian copyright lawyer or assistance from Alder IP services in Sydney.