One of the key steps in the process of launching a business is establishing protections for your intellectual property. Whatever it is your company sells, you want to make sure that you and you alone have the legal right to sell it. This will keep you from getting into bitter disputes later over who's allowed to market what products and where.
What if a company based in another country is looking to sell a product that looks like yours? Do you have any recourse against this?
On the Australian front, it's relatively easy to protect your IP – there are straightforward processes in place for getting patents and other protections lined up. What's tougher, though, is defending your rights to your IP on an international level. What if a company based in another country is looking to sell a product that looks like yours? Do you have any recourse against this?
Protecting your rights at the border
The process of patent registration in Australia is relatively simple – once you fill out the required forms and get your patent application approved, your intellectual property rights are fairly well enforceable. Past this point, though, it gets a little trickier. According to Mondaq, one of the toughest things about wielding IP rights is protecting your brand at the border.
If a business from another country tries to import goods and sell them on Australian soil, it's not easy to stop them. There is an Australian Border Force that's in place to seize goods that infringe on IP rights, but the rules involved are messy. You might need legal help with enforcing them and protecting what's yours.
How can you resolve your dispute?
If you find yourself needing to resolve a dispute with a foreign business rival involving intellectual property law in Australia, it can be done, though it might be complicated. IP Australia notes that the World Intellectual Property Organization has an Arbitration and Mediation Center that's dedicated to resolving disputes, usually by talking through a neutral mediator.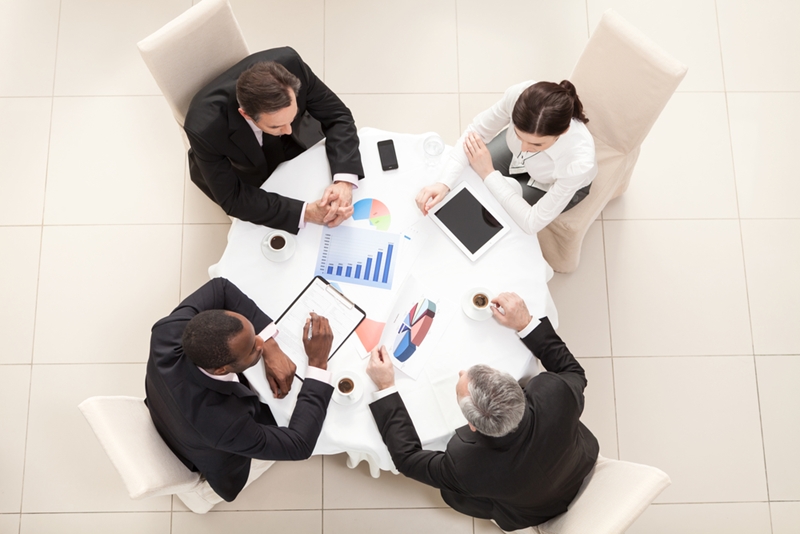 What leverage will you have in such an argument, though? That depends on your legal options, and those hinge on the nature of your IP rights and the difficulty of identifying and summonsing the infringer.
Get all the IP law advice you need
If you ever run into a complicated situation in business, such as an international IP dispute, it helps to have highly qualified professionals around to help you out. At Alder IP, we have capable team of such experts who are ready to offer IP services in Sydney.
We are a full-service IP practice that's ready to tackle any challenge you put in front of us. Whether you're looking to prosecute intellectual property applications or simply explore your options for resolving a dispute, just reach out to us. We'll be happy to help.