Infamous YouTube user PewDiePie made US$12 million in 2015 from ad revenue on videos of him playing video games. Before you take that as inspiration to jump online and start churning out videos in the hope of windfall profits, take a look at how what you post is governed by Australian copyright law.
Many of the videos on YouTube use copyright material, owned by an unrelated third party. Whether your channel is for fun or for profit, there are several things you need to keep in mind when including protected intellectual property in your videos.
Fair dealing on YouTube
For YouTubers that are working with completely original content, there's no need to worry about copyright obligations. Those that use copyright-protected artistic, dramatic, musical or literary works – or audiovisual items – must either secure permission from the rights holder or ensure that their use is considered fair.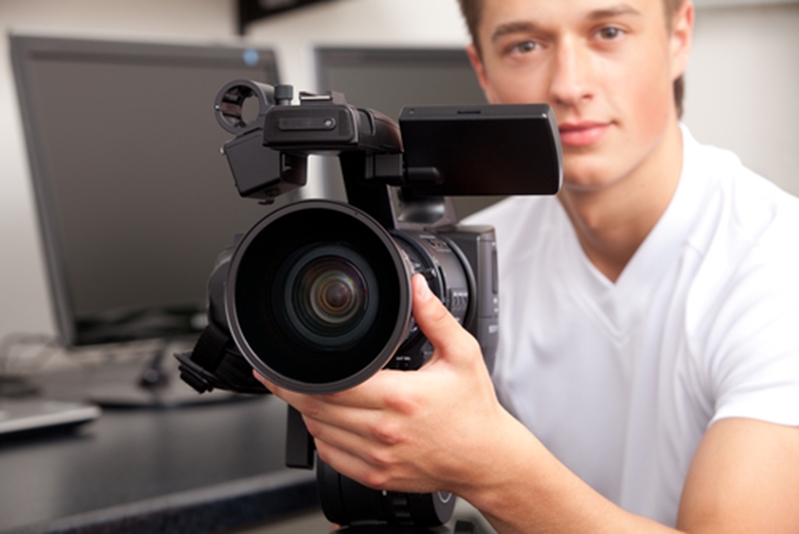 Such use, which comes under the fair dealing provision in Section 40-42 of the Copyright Act 1968, holds up in certain circumstances when copyright material is incorporated by another party for several purposes, including:
Study or research.
Criticisms or review.
Parody or satire.
Reporting the news.
Advice from a legal professional.
Regardless of the purpose, any use of material must be deemed fair; this is where taking the next step by monetising a YouTube channel requires more in-depth copyright consideration.
Monetisation raises the stakes
PewDiePie's impressive income, reported by Forbes, is certainly not the norm for the average monetised YouTuber. However, more and more content creators are going this route – partnering with the company to receive a share of advertising revenue. According to YouTube, the number of channels that earn at least US$100,000 in this manner is growing 50 per cent year on year.
We're happy to share some tips to help you monetize gaming content! Check it out on our +YouTubeCreators page: http://t.co/PJSdqVZgO6

YouTube Creators (@YTCreators) May 13, 2013
This profit does mean that such videos are done for commercial purposes, which can clash with fair dealing exemptions. While the Australian Copyright Council notes that fair dealing can exist in commercial purposes for criticism and review, it certainly isn't guaranteed that all such instances are covered by this exception.
Commercial YouTubers must make sure that they are conscious of how their use of copyrighted materials could be viewed by the rights holder, and endeavour to avoid breaching the boundaries of fairness inherent in the fair dealing provisions.
To learn more about fair dealing under Australian intellectual property law, contact Alder IP today.