Patent filings are on the rise in Australia. New research from the European Patent Office (EPO) shows a 3.9 per cent increase between 2015 and 2016. But it is who is dominating Australian patent applications that may come as a surprise – The Australian's research into EPO's figures suggests that Australian universities accounted for four of the top ten Australian applicants in 2016.
This tertiary education dominance indicates the extent to which Australian universities add value to the nation and drive innovation through dynamic, research-driven projects in a variety of industries.
Patent filings are on the rise in Australia, with a 3.9 per cent increase between 2015 and 2016.
Indeed, changing tides in the university sector now necessitates a preference for patenting research to protect innovations and make them more commercially appealing. But what does this mean for Australian universities working toward innovation with Australian businesses?
The Australian university sector
The University of Queensland leads the way in Australian patent filings according to The Australian's EPO research, with 14 applications last year. This drive to protect intellectual property comes in conjunction with a greater shift towards collaboration between Australian businesses and the university sector, developing innovations that can increase the productivity of state and national economies.
An IP Australia report indicates that every university in Australia has undertaken a collaborative patent filing with a business in recent years, and that the national average sits above worldwide university-business collaboration figures. But what are the reasons behind this rise?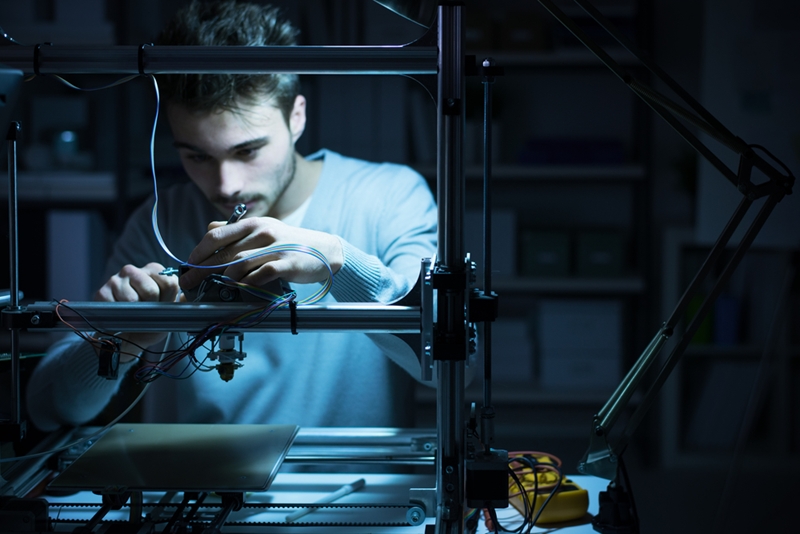 Developing new innovations are key to the identity of Australia's tertiary education sector.
Patenting research for commercial appeal
The Times Higher Education reports that changing attitudes in the university sector mean that the traditional practice of disseminating knowledge through publicly accessible research and paper may no longer be the best option for innovative institutions.
Instead, patenting research undertaken in collaboration with a business makes research or patented designs or products more commercially appealing, while also protecting Australian universities from having their intellectual property rights infringed upon.
The case for Alder IP
Protecting your intellectual property rights is hugely important to protecting what matters to your business. Patenting a design, product or market research can really help your business to get ahead, and will help you follow the innovative footsteps of Australia's finest education institutions. If you need quality legal representation to ensure your intellectual property rights are protected, contact the team at Alder IP today.