The number of trade mark applications in Australia is at an all-time high. IP Australia's latest summary of the sector, the IP Report 2018, shows a total of 76,594 applications over the previous year. This includes residents and non-residents, individuals and businesses – with some parties significantly better represented than others.
A spike in trade mark activity can suggest new businesses moving into the local market, or simply a rise in innovation. By delving a little deeper into the IP Australia report, we can discern exactly who is making the biggest moves in our intellectual property landscape.
Trade marks in Australia: Resident vs non-resident
While any local resident can apply for a trade mark through IP Australia, international citizens hoping to do the same must apply through the World Intellectual Property Organisation's (WIPO) Madrid protocol. The process can take several years and incur significant costs, but we have still seen significant increases in non-resident applications in the last few years.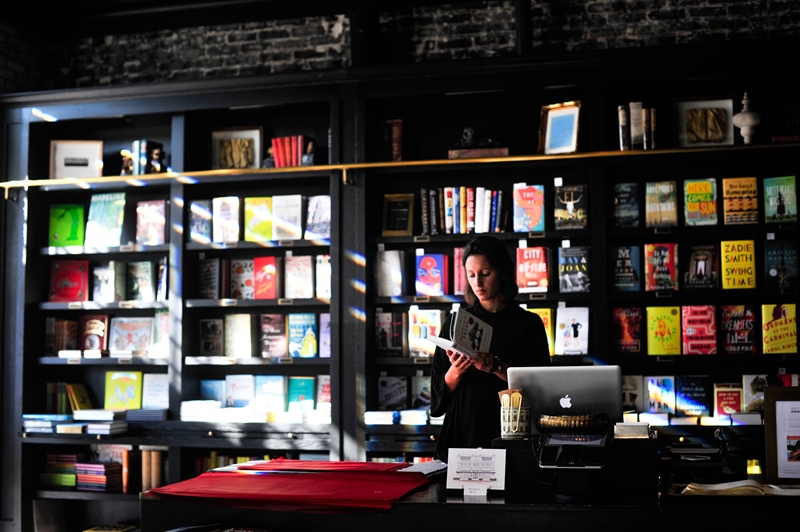 Of 2017's 76,594 applications, 30,242 (or around 39 per cent) came from overseas. IP Australia notes that this is a record high, as the average annual figure over the last decade was closer to 35,000. Additionally, IP Australia states that the number of applications submitted through the Madrid protocol increased 27 per cent on the year before (compared to a slight decrease in local applications).
This should come as no surprise. Global organisations with an existing Australian presence are often expanding their product base, necessitating new trade marks for their goods on a near-constant basis. One example is Samsung Electronics, who IP Australia note submitted more than 100 applications in 2017. But who else is making up the numbers?
Trade marks in Australia: The biggest companies
Locally, the five companies with the biggest number of trade mark applications in 2017 were:
ALDI Foods (152 applications).
Aristocrat Technologies (82 applications).
Conquest Crop Protection (67 applications).
BlueScope Steel (54 applications).
Harvey Norman (44 applications).
Meanwhile, the top five applicants for international trade marks were:
Samsung Electronics (113).
Johnson & Johnson (95).
Apple (89).
L'Oreal (73).
Lidl Stiftung & Co (70).
Some of these companies that push for more trade marks could be in direct competition. The announcement of Kaufland supermarkets in Australia (described by Nine as "ALDI on steroids") likely pushes other markets to expand their offering, while 18 per cent annualised growth in online electronics retailing (via IBISWorld) is a sector that many companies want to take advantage of.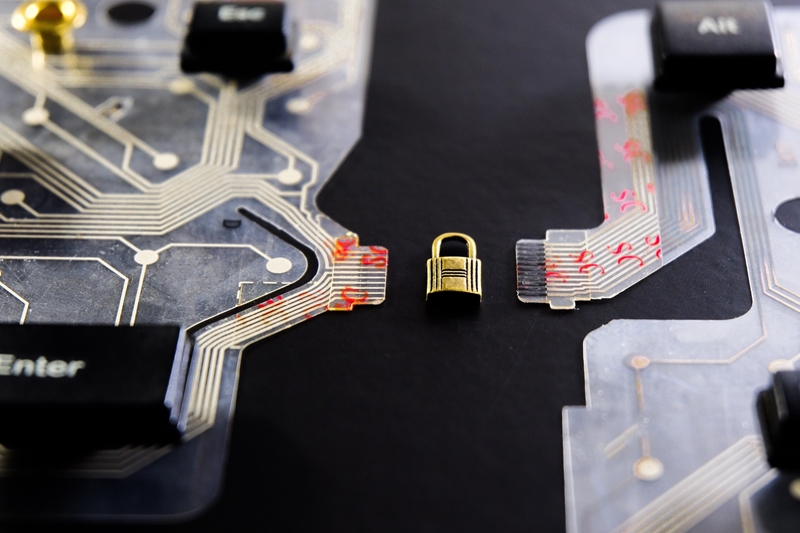 Trade marks in Australia: Country of origin
While Australian individuals and organisations remain the source of the most trade mark applications, there have been significant increases in certain countries. The IP Report 2018 lists the following top five countries of application origin, along with their year-on-year increase.
Australia (down 1 per cent).
United States (up 16 per cent).
China (up 102 per cent).
United Kingdom (up 16 per cent).
Germany (up 13 per cent).
This largely tracks with the most prominent companies listed above, with the exception of China. Yet despite a doubling in the number of applications from this country, the increase in numerical terms was just over 2,200 – around 2 per cent of all applications.
What are the trade mark applications for?
There are 45 classes of trade mark application under WIPO's Nice system, yet only three distinct front runners when it comes to applications filed in Australia.
Scientific weighing and measuring apparatus (13,599), advertising and business functions (13,212) and education / entertainment services (11,047) were the most prominently represented classes of application. Rounding out the top five were scientific and tech services (8,374) and clothing, footwear and headgear (6,936).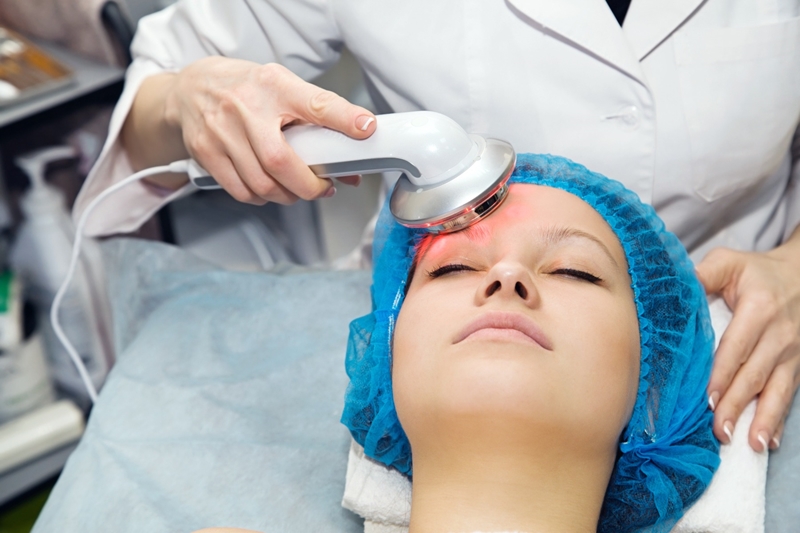 The top three categories have featured most prominently for each of the last three years' reports, suggesting potential trade mark applicants may need to put in their due diligence to ensure any product in these classes is distinctly unique. For potential application growth in the future, consider IBISWorld's recent report on industries set to expand in the 2018-19 financial year:
Ridesharing services.
LNG production.
Organic farming.
Software publishing.
Foreign banking.
Products and services in these industries (for example, STP software or new products for organic farmers) may see a spike in applications over the coming years.
Stay abreast of trade mark issues in Australia
Despite an overall 2 per cent drop in local trade mark applications, international entities' strong showing in the 2018 IP Report show that our local market is steadily becoming more competitive. With trade marks lasting 10 years before renewal is required, higher levels of competition can preclude you from selling your hard work if someone else gets in first.
To stay abreast of trade mark competition or to find out more about resolving any intellectual property disputes, contact the team at Alder IP today.