Waiting until it's too late to file for a trademark is a classic mistake in the world of intellectual property. When it happens, your ability to use a phrase or term that's valuable to your marketing efforts can be taken away.
Sometimes, however, it's a little more complicated than that, and trademarks can cause confusion for consumers. According to Taronga Zoo, this will be the result for tourists looking for "Sydney Zoo" if a new zoo in the west of the city is allowed to use that name.
Who has rights to the name "Sydney Zoo"?
"Sydney Zoo" is the name of a new zoo being built in western Sydney. The problem for Taronga Zoo, found in the CBD, is that they're often referred to as Sydney Zoo as well.
Taronga is accusing the new zoo of being deceptive and misleading in calling itself Sydney Zoo. They argue the name "Sydney Zoo" implies the zoo is located in the central city, when it fact it's 45 minutes away from the CBD, out near Blacktown. As such, they've filed a misleading and deceptive conduct claim, along with another challenging the new zoo's trademark application using the name in its logo.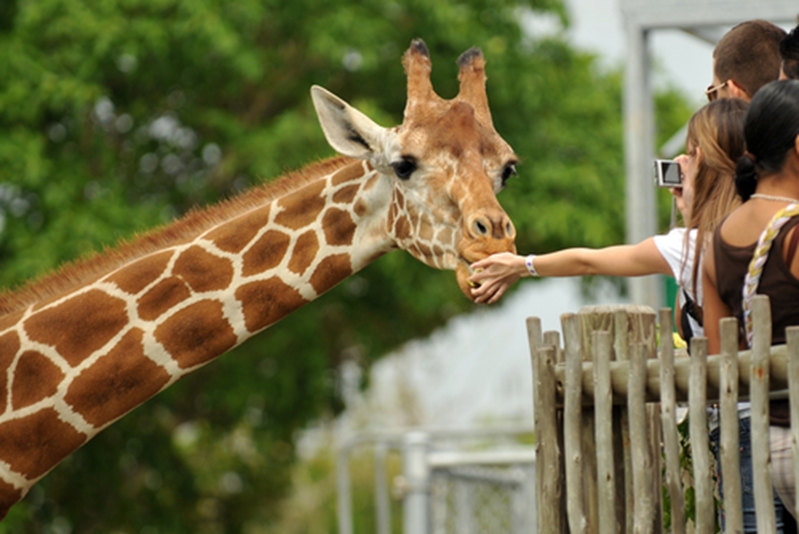 Taronga Conservation Society Australia (the non-profit organisation that runs Taronga) CEO Cameron Kerr advocated in a statement for the new establishment to call itself "Western Sydney Zoo".
"As the premier Sydney zoo for more than 100 years Taronga Zoo is often thought of and described by visitors as Sydney zoo," Mr Kerr said.
"It's for this reason we believe that another facility calling itself Sydney Zoo within Greater Sydney will create confusion, particularly for overseas visitors and that this could negatively impact the experience of guests at both sites."
What evidence did Taronga Zoo present?
Evidence presented in a recent Federal court hearing showed that many in the public associate the term 'Sydney Zoo' with Taronga. They demonstrated this with a consumer survey, an analysis of Instagram hashtags and Google search results, all of which were in harmony with the alleged association. It was also pointed out that Taronga already deals with similar consumer confusion in this space, with many tourists coming to Taronga's gates with tickets for Wild Life Sydney Zoo, another of the city's animal parks.
IP Australia rejected Taronga's objection to Sydney Zoo's filing of the trademark in January, but Taronga is currently appealing that decision.
The legal battle between Taronga and "Sydney Zoo" shows the importance of trademarking early. Had Taronga consulted earlier with intellectual property professionals, they may have been able to protect their use of the valuable term.
For more information on how we can help you protect your intellectual property, get in touch with us today.