Earlier this month, the federal government launched its National Science and Innovation Agenda. Prime Minister Malcolm Turnbull stated it was designed to usher Australians into the "ideas boom." Overall, the package had 24 measures aimed at facilitating innovation.
One of these measures is a $250 million biomedical translation fund. Similar to the funding awarded to research organisation CSIRO discussed in a previous article, it is aimed at fostering commercial results from research.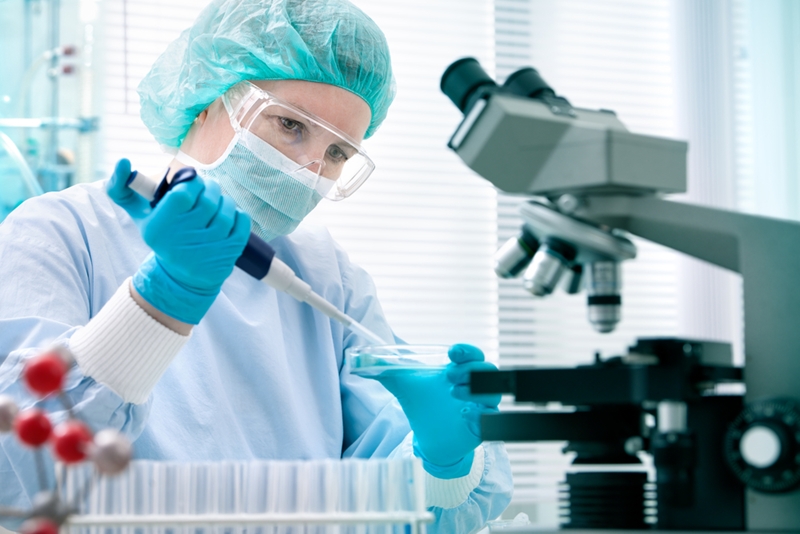 What is the purpose behind the fund?
According to the federal government, the fund was born out of a recommendation from the McKeon Review, Strategic Review of Health and Medical Research: Better Health through Research.
The funding is aimed at investing in biomedical scientific discoveries and providing the right amount of aid to ensure it translates into commercial results. Previously, the federal government conceded that many research-based discoveries are unable to cross into practical use in the medical field.
This is often referred to as the 'valley of death' – an inability for research to be translated into products ready for use. Increasing the likelihood of projects crossing this bridge has both economic and intrinsic value to the country.
This is because commercial viability of medical research not only boosts the economy but also can have significant impacts for the health, within Australia and around the globe.
Benefits of funding Australian research
"This fund will remove the bottleneck between getting research out of the laboratory and into the marketplace."
Minister for Industry, Innovation and Science Christopher Pyne believes this fund will help alleviate the complexities of the early stages of commercialisation. This may involve an innovation patent application to help protect a design and reinforce intellectual property.
"This fund will provide a huge impetus to ensure that the creative and excellent research work by Australia's biomedical sector is retained in Australia to benefit Australians and our economy," Mr Pyne said.
"Too often researchers find raising funds for the early stages of commercialisation too hard and take their innovations overseas. This fund will remove the bottleneck between getting research out of the laboratory and into the marketplace."
The funding highlights a common issue of many Australians lacking an understanding of intellectual measures. For example, the difference between a registered and unregistered trademark, and the benefits and drawbacks of each.
Navigating the nuances of the law to register a patent in Australia is not always easy, but contacting the right experts can help manage the process. The lawyers at Alder IP are happy to help with any questions, from trademarks to a provisional patent application.