Thanks to crowdfunding, this is an exciting time for innovators, entirely unprecedented in scope and scale. In fact, crowdfunding is set to upend the way we think of the art of invention. While the concept of patronage is centuries old, the internet and social media let inventors present their ideas and receive funding from every corner of the globe.
The results are staggering and speak for themselves. Popular crowdfunding site Indiegogo has helped generate over US$800 million in funds since its inception, while Kickstarter – a platform quickly becoming eponymous with this method of raising capital – has helped entrepreneurs rake in US$2.5 billion.
Naturally, crowdfunding is an enticing prospect if you've got a great idea for a new project. However, before signing up and soliciting pledges, there are several things you should know about how Australian intellectual property (IP) law affects the process.
Don't endanger your patent prospects
The best crowdfunding campaigns drum up interest and support through engaging pitches. Through a video that shows what their project is and what it will be capable of, inventors can easily find and engage with a potential customer base that doubles as their source of funding.
Don't post a pitch video before filing a patent application.
Prematurely filming your pitch video and uploading it on a crowdfunding site can be a death knell for your invention's chance at being granted a patent. IP Australia notes that demonstrating, discussing or selling your product before applying for a patent could disqualify you from being granted that crucial protection.
Entrepreneurs turning to crowdfunding need to carefully manage all existing capital, so filing a standard patent application may be out of financial reach. A provisional patent application, however, is a more affordable way of starting the process and preserving the priority date of your invention. Once you've secured this, you can collect pledges and put that money towards further IP protection down the road.
Keep trade marks in mind
Every great product needs a brand and logo behind it. This is another area where mistakes can happen. If you draw up a great concept without conducting a thorough search of existing trade marks, you open yourself up to potentially infringing on someone else's IP rights.
Likewise, if you don't secure your brand, you run the risk of losing out to someone with a similar idea. As such, trade marks are just as important of a consideration as patent protection for your crowdfunding project.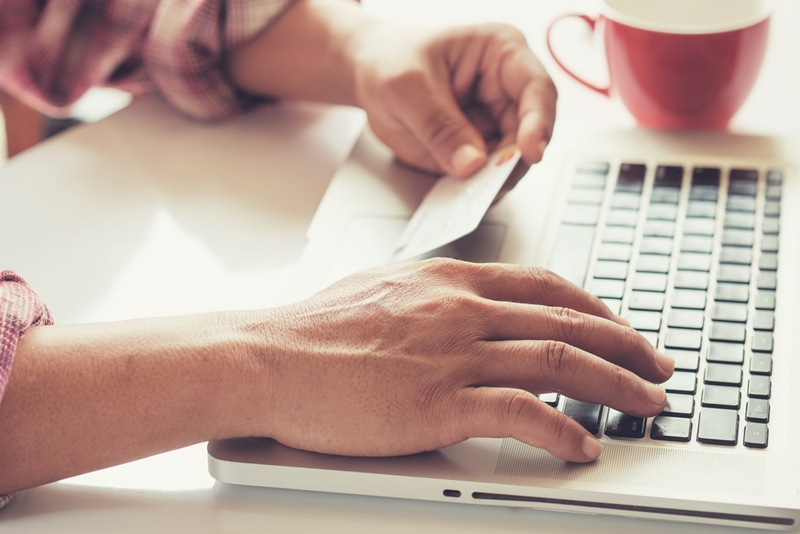 Don't get tripped up with patents and trade marks in a crowdfunding project; contact Alder IP today instead.