It's no surprise that social media platforms are enjoying a massive level of popularity; they let people connect and interact with friends all over the world almost instantaneously. Australia is no exception to this social wave.
According to Deloitte's Media Consumer Survey 2015, 96 per cent of Australians use social media 10 times or more every day, while 80 per cent have at least one social media account.
When signing up for these sites, users generally agree to a service's conditions. It's not too much of a stretch to say that a sizeable number of people either quickly scan those documents or click accept without reading them.
This can be a dangerous habit, as those terms often contain information about how social media posts are subject to intellectual property law in Australia.
What rights do social media users have?
An overwhelming majority of Australians have at least one copyright-affecting social media account.
In Australia, there is no formal system for copyright registration. Instead, a person owns the copyright to a number of items as soon as he or she creates them in a tangible form, according to the Australian Copyright Council.
Though a number of works are subject to protection under Australian copyright law, the main types of content pertinent to social media users include written works (such as profile information and written status updates), photographs, drawings, sound and video recordings.
According to Sensis' Social Media Report 2015, the top three sites in Australia are Facebook (93 per cent), LinkedIn (28 per cent) and Instagram (26 per cent). Today, we will look at the rights these sites claim under their respective policies.
The rights of social media sites
Facebook, the undisputed heavyweight of social in Australia, is full of user-created content including statuses, photos and videos. Under the service's terms and conditions, users retain ownership of any material they post. In doing so, however, they permit Facebook to use that content until the user deletes it. Facebook users are able to limit that permission by changing their privacy and sharing settings.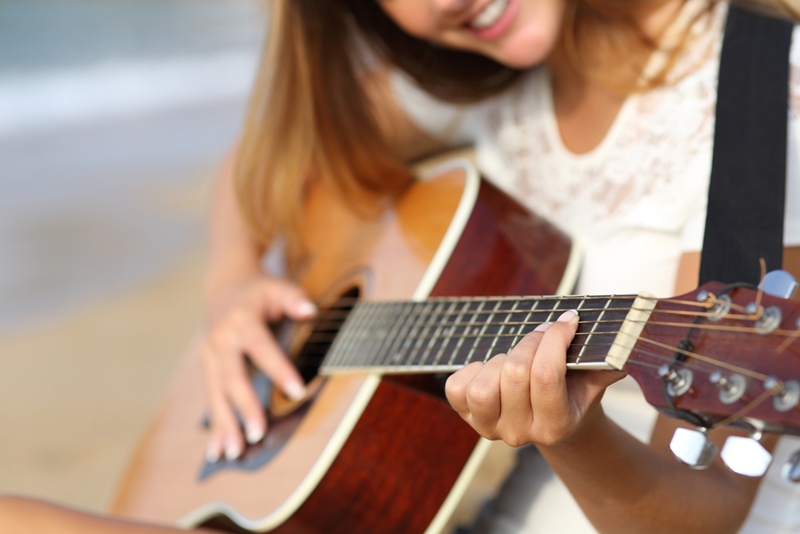 LinkedIn and Instagram have similar policies regarding ownership rights and permissions.
Another concern with user-submitted content is the extent to which those providers will use it for promotional or advertising situations. Under current policies, users give Facebook and Instagram permission to use their content in this manner without having to obtain additional consent.
LinkedIn, on the other hand, stipulates that it will seek additional permission from users before including their content in any advertising materials.
For more information about intellectual property rights and social media, contact Alder IP today.