Do Australia's copyright laws reflect the modern world?
With rising copyright infringement due to internet piracy, intellectual property law has become an international focus. As such, the Department of Communication and the Arts are seeking public opinion for Australia's copyright laws.
According to the department, this is in order to find ways to enhance the usefulness of the legislation and create a more modern framework.
Do Australia's laws need an update?
Google received an estimated 558 million requests to remove links.
The Australian parliament noted the impact of the internet in a recent report, Copyright in the Digital World. It acknowledged that increased internet use has led to copyright issues, such as the infamous Dallas Buyers Club case.
For internet copyright infringement, it isn't always easy to determine who is liable for breaching the law. However, piracy still remains a key global issue that threatens the intellectual property rights and demands laws that reflect the modern world.
TorrentFreak stated in a recent article that Google received an estimated 558 million requests to remove links based on copyright infringement in 2015. The organisation analysed Google's monthly reports to reach the figure and also noted that this is the first time these requests have surpassed half a billion.
Furthermore, it is a 60 per cent rise of 2014 results – 345 million reports against URLS submitted by those holding the copyright.
Google itself noted that it regularly receives requests to remove search results that violate the intellectual property rights of copyright holders.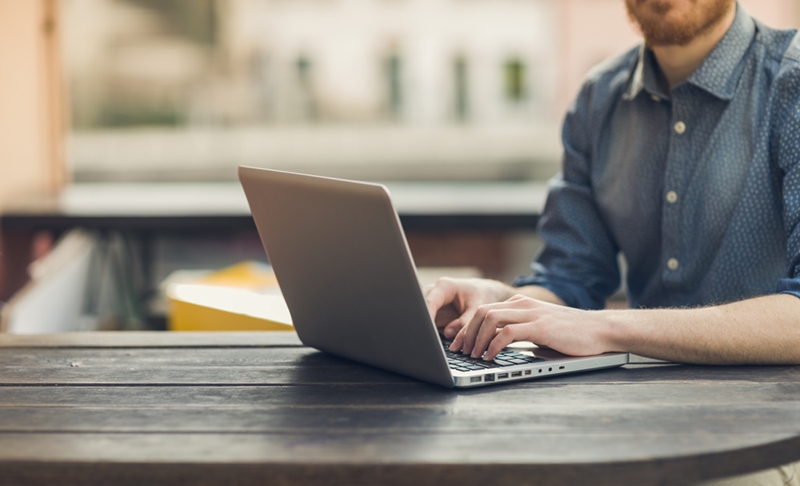 Upcoming changes to copyright law
Australia has been keeping up with the international debate on copyright law. However, this may soon be translated into policy.
The Department of Communication and the Arts stated that these amendments to the 1968 Copyright Act are aimed at decreasing the amount of regulation so that the wider community has increased access to copyright material. The changes are also designed to make the law more simple.
This includes aligning educational statutory licences of institutions with copyright collecting organisations so that licensing agreements are the same. This will make it easier to legally obtain copyright material. Moreover, the regulations for preserving copyrighted material for archives and libraries will be simplified.
Any comments from the public will be accepted as a written submission up to February 12 on the department's site.
With potential upcoming changes to intellectual property law, it can be difficult to understand what your rights as a copyright holder are. Contact the copyright lawyers at Alder IP, who can provide the professional advice you need.