Consumers in the modern day have countless different means through which they can watch movies. The old days of commuting to a movie theatre or a video rental store aren't necessarily over, but those are now just two options among many, many more. New technology for streaming and downloading video makes it easy for people to watch films from the comfort of their own homes.
There's a growing issue, in Australia and elsewhere, with consumers downloading movies illegally.
There's just one problem – not all of these technologies are legal. There's a growing issue, in Australia and elsewhere, with consumers downloading movies illegally. For the most part, these content pirates have gotten away with it over the years. However, some recent news headlines reveal that industry leaders are starting to get serious about protecting their intellectual property.
The fight against illegal downloaders
For a long time, pirates of video content were able to get away with violating copyright law in Australia, but now it appears those days are numbered. According to News.com.au, the movie industry is preparing for a major crackdown on stolen videos. Graham Burke, co-chief executive of Village Roadshow, told the media outlet that those who download video illegally are "leeches and thieves."
"It's been proven – they often have connections to organised international crime syndicates," he said. "Pirates are only about the dollars."
Mr Burke is preparing a plan to block up to 100 illegal download sites in Australia. He predicts that this move will have an "immediate and dramatic" effect on piracy in Australia.
Resolving copyright disputes in Australia
So what can you do if you suspect your company has been victimised by video piracy? According to the Australian Attorney-General's Department, it's usually easy to prove your ownership of intellectual property in Australia – as long as you have evidence that you created a piece of content, you're likely to have a strong case.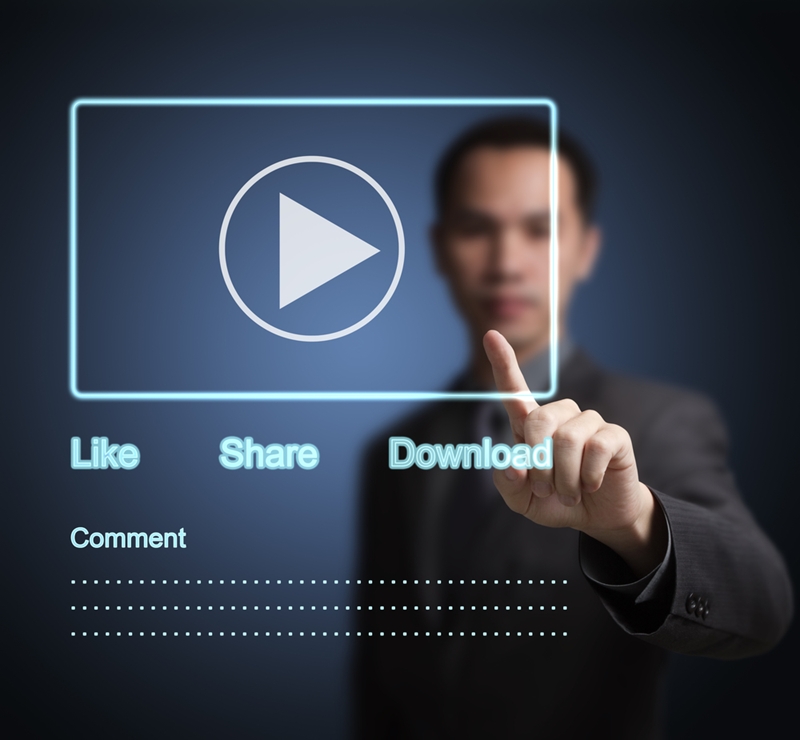 Having said that, it's good to consult with a lawyer and handle tasks like issuing statements, compiling evidence and documenting the history of your intellectual property. A capable legal mind can make sure no aspect of your case is left out.
Get the full range of legal services you need
For help with resolving IP disputes, you want only the best and brightest law experts. To get high-quality service from copyright lawyers in Sydney, it's best to contact Alder IP and tap into our network of capable attorneys.
We can help you get a handle on all the dates, deadlines and parameters for your next legal battle over intellectual property. IP disputes can get messy, but with our experts on your side, the whole process becomes a little bit tidier.