Innovation is a key priority for the federal government for 2016, with initiatives designed to ensure research is translated into commercially viable options.
As such, what can Australia learn from cities that have successfully embraced innovation? A clear example, is Boston, in the United States. A recent report from Microsoft explores this, further emphasising the significance of developing Australia's intellectual property into business opportunities.
Moreover, entrepreneurs should take note to ensure design protection through an innovation patent application or other forms of intellectual property mechanisms.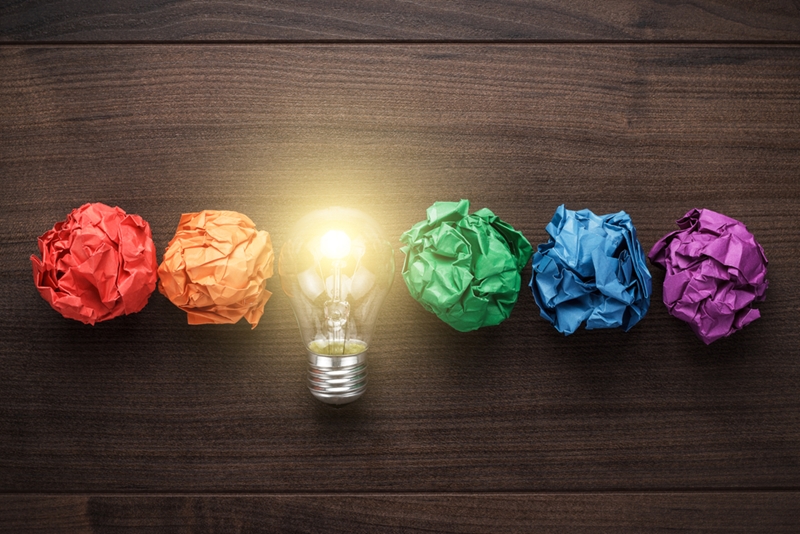 What can Boston teach Australia about innovation?
According to the report, Accelerating Australia's innovation ecosystem: Lessons from Boston and recommendations for a unique path forward, Australia needs to establish more of an innovation economy in order to compete in the global market.
Microsoft Australia Managing Director Pip Marlow states that this involves facilitating an environment where businesses with high-growth potential can succeed. Ms Marlow also notes that companies, universities, individuals and the government all have a role to play in achieving this.
While many understand the value of an innovation-led economy, the problem becomes how to best achieve this, as other nations aim for a similar goal. Microsoft's report explores how Massachusetts is facilitating innovation and how Australia can gain insight from what the region has been able to achieve.
The report highlights three key areas for improvement:
Fostering spaces within cities that encourage collaboration and creativity.
Modifying the visa system so global entrepreneurs are able to work in Australia with more ease.
Prioritising innovation, at a nation-wide level. With the launch of the National Science and Innovation Agenda, this is well under way.
Report welcomed by Assistant Minister for Innovation
"We have so many natural advantages that we can draw on – including our enviable lifestyle and proximity to Asia."
The study was applauded by Assistant Minister for Innovation Wyatt Roy earlier in December. Mr Roy stated that while Boston can teach Australia how to encourage innovation, the nation needs its own model in order to succeed.
"We need to find our distinctly Australian model for innovation. We have so many natural advantages that we can draw on – including our enviable lifestyle and proximity to Asia," explained Mr Roy.
"It's now a matter of getting the policy settings and culture right, in order to encourage entrepreneurial spirit and the connecting of various parts of the innovation ecosystem."
A key part of fostering future growth involves ensuring entrepreneurs are exposed to the right mechanisms to support their potential business. However, Australia's intellectual property law arrangements such as registering a patent or obtaining a trade mark can prove complex.
If you require assistance on any of these processes, contact the experts at Alder IP, who understand the ins and outs of intellectual property law.