In the medical field, there are plenty of innovative thinkers looking to achieve the next big breakthrough using analytics. By mining for information about past medical treatments and looking for patterns, scientists might be able to uncover key insights that will help them find cures for diseases as well as long-term prevention strategies.
What if researchers don't legally have access to the medical data they'd ideally like to be using?
There's just one potential problem, though. What if they don't legally have access to the medical data they'd ideally like to be using? There's always the chance of intellectual property law impeding data scientists from getting the information they need. The laws here vary from country to country, but Australia is certainly not immune.
Using intellectual property in medicine?
In recent years, Australia has become somewhat of an epicenter for medical research. For example, Gulf News recently reported that Joe Biden, the outgoing vice president of the United States, came to Melbourne in July to start a cancer research initiative rather than launch the same project at home. Amanda Caples, a medical researcher in Melbourne, said it was legally easier this way.
"We were collecting pieces of intellectual property and just handing it over to investors," Caples said.
Because copyright law in Australia is relatively lax, it's easier for researchers to dig up the information they need and act upon it quickly. That doesn't necessarily mean the process is always seamless, however.
What does the law say about this?
While it's easier to obtain data here than in many other countries, that doesn't mean intellectual property law in Australia is nonexistent. In fact, the book "Clinical Data as the Basic Staple of Health Learning" notes that many patient records are protected through healthcare provider contracts that define the confidentiality of data.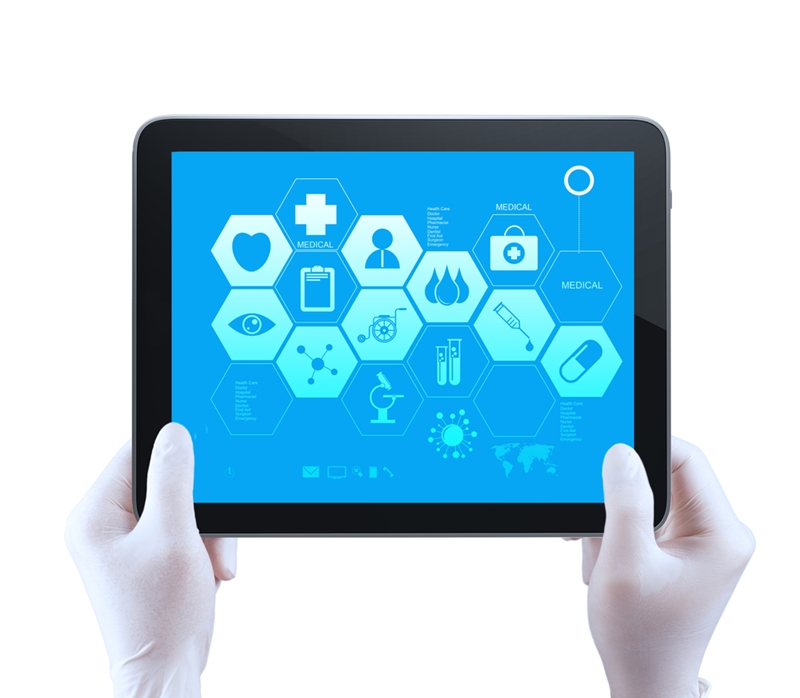 In some cases, when medical researchers try to get their hands on data that doesn't belong to them, they find themselves up against legal restrictions and possibly mired in disputes that can turn ugly. At this point, it becomes necessary to bring in a lawyer who can assist.
We can resolve difficult issues when necessary
If you're mired in a legal dispute over intellectual property, be it medical data or anything else, now is probably a good time to reach out to patent lawyers in Sydney who understand all the issues involved.
That's the sort of help you'll get from Alder IP. We are a full-service legal practice that can help you with all sorts of issues involving patents, trade marks, designs, copyrights and more. Talk to us right away about how we can help you out.