Companies that deliver prepared meal kits received some potentially bad news this month that Amazon filed a trademark on July 6 for "We do the prep. You be the chef." Learn more about this trademark and the effect it's already having on the market.
Will Amazon be delivering meals?
Amazon describes the service in the following way in its newest trademark application:
"Prepared food kits composed of meat, poultry, fish, seafood, fruit and/or and vegetables and also including sauces or seasonings, ready for cooking and assembly as a meal; Frozen, prepared, and packaged meals consisting of meat, poultry, fish, seafood, fruit and/or vegetables; fruit salads and vegetable salads; soups and preparations for making soups."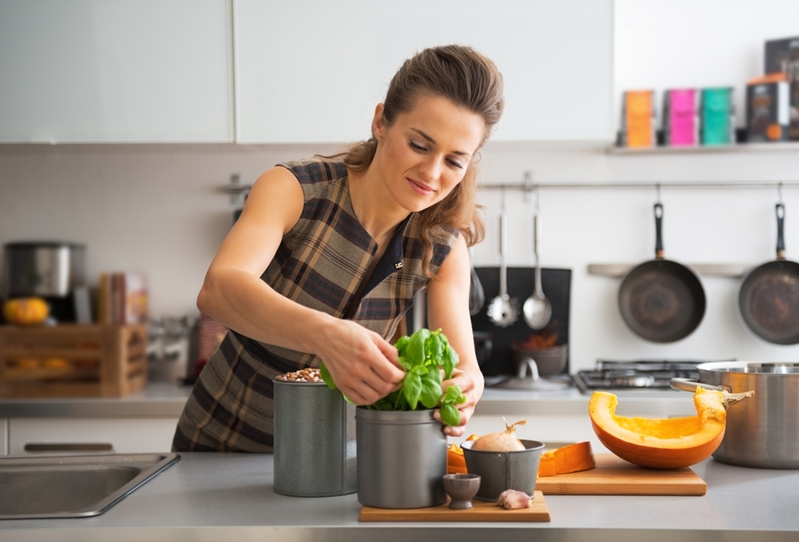 This idea isn't new for Amazon. The company has been testing food delivery as well as meal kits with AmazonFresh since 2007, according to CNBC. It currently uses third-party providers of food such as Martha & Marley Spoon and Tyson Foods' Tyson Tastemakers.
However, this trademark filing signals that Amazon might be continuing to offer meal kits, but with an official slogan and branding. It has filed other trademarks that indicate so much; for example, CNBC says that they've filed one for "We prep. You cook" and another for "No-line meal kits".
The marketing seems to revolve around emphasising the quickness and freshness of the service.
A potential threat to Blue Apron and other competitors
The idea of preparing meal kits, fresh ingredients and recipes to subscribers has been around awhile. Blue Apron is the leader in the prepared food industry in the U.S. and German-based HelloFresh comes in second place.
After Amazon filed the trademark for meal kits, Blue Apron Holdings Inc's stock fell by as much as 12 per cent.
But now that Amazon may be entering the game, these competitors are likely biting their nails. In fact, Bloomberg announced that after Amazon filed the trademark application for meal kits, Blue Apron Holdings Inc's stock fell by as much as 12 per cent. This shows that investors are already worried about the company's market value.
What would be Amazon's main competitive advantage if they were to enter this market? Lower prices, of course, which is especially advantageous in this industry where the high prices of meal kits has been a common issue for consumers. Amazon would probably expand the use of this promising service and make it accessible to more people.
Amazon's newest trademark application shows the power of intellectual property to give businesses early recognition in the market. If you're interested in securing a trademark for your product or service, contact Alder IP and our lawyers will advise you on best practices for filing an application.