Do you understand the role that intellectual property (IP) plays in your business?
With many Australian companies struggling to navigate the complexities of IP law, an association representing accountants from Australia and New Zealand has released a guideline. It is designed to explain the business sense behind trade marks and how companies can protect their IP.
Guideline released on the importance of IP
"Effective management of IP can benefit businesses by assisting them to grow."
Chartered Accountants Australia and New Zealand (CAAP) released an analysis designed to foster business development. The briefing paper, Maximising the potential of Intellectual Property for your business, discusses IP best practices.
The guideline was completed in conjunction with IP Australia and the Intellectual Property Office of New Zealand to clarify the role that IP plays in innovation. It covers four main areas relating to business:
Identifying and managing your IP effectively
Making the most of your IP through commercialisation
Financial aspects of IP, including encouraging investment
The effect of social media on IP
CAAP Leader of Thought Leadership and Policy Karen McWilliams emphasised the importance of intellectual property to running a successful business.
"Effective management of IP can benefit businesses by assisting them to grow through commercialisation opportunities and to develop a strong brand and business reputation," said Ms McWilliams.
"While most business leaders are acutely aware of the importance of thinking creatively and innovatively today, many are less familiar with the need to protect intellectual property."
One of the key features of IP law highlighted by the guide is the advantages of obtaining a registered trade mark.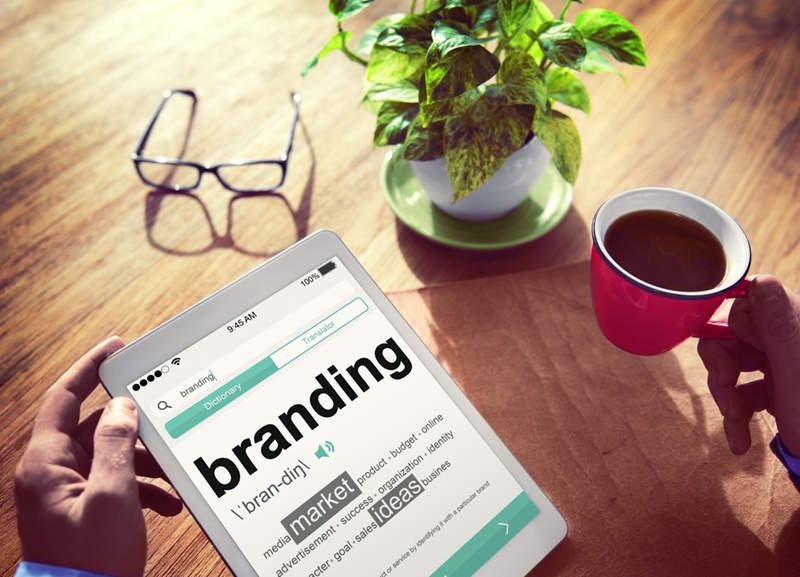 What are the benefits of a registered trade mark?
According to IP Australia, a trade mark can be a significant marketing tool, when used properly. A trade mark is essentially a representation of your brand, so the more your company grows, the more valuable your trade mark becomes. Furthermore, the visibility of a registered trade mark reminds other parties that you have sought ways to protect your IP.
Understanding the best way of using IP law to protect your innovation can be difficult. The complexities are often hard to navigate on your own, and seeking the assistance of a lawyer is advised.
Not only do legal experts understand the nature of IP law they can also help ensure you are using the right avenues, be it a trade mark or a patent. For advice on how to best protect your innovation and whether a trade mark is required, contact the lawyers at Alder IP with any of your queries.