A trademark dispute has brought the trans-tasman rivalry between Australia and New Zealand into new territory – honey. A New Zealand group's application for and successful grant of a trademark in the UK for the term 'manuka honey' has prompted an Australian group to mount a legal challenge against the decision. They argue that the product has been produced in Australia since records began, but industry bodies in New Zealand and officials in the UK see things a little differently.
What's the commotion
The Manuka Honey Appellation Society (which represents most of the NZ industry) was awarded a certification trademark for New Zealand manuka honey by the United Kingdom Trade Mark Registry (UKTMR) in December of 2017.
John Rawcliffe, a spokesperson for UMF, a New Zealand industry body, supported the decision wholeheartedly.
"This is a critical foundation stone, as we look to protect the term manuka as being intrinsically intertwined with New Zealand and positioning our important manuka honey industry in world markets."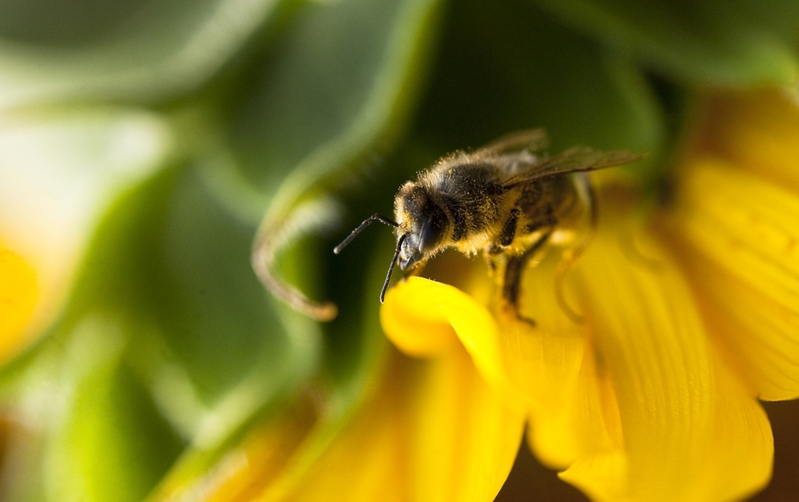 Yet the Australian producers of manuka honey were far from jubilant. The Australian Manuka Honey Association (AMHA) has begun legal action in response, with inaugural chairman, Paul Callander, explaining that, "given our inability to take part in the UK trade mark registry conversations (by due process the Registry does not deal with other interested parties until after it decides to allow a trademark) and the significance of the misinformation provided, legal action is our only option and not one we wished to pursue".
The AMHA pointed out in a press release that manuka honey has been produced in Australia since records began in the 1800's, and the plant that grows in New Zealand has been shown to have migrated from somewhere in Australia.
Yet UKTMR hearing officer Carol Bennett argued that while the plant that produces Australian manuka honey is the same, it is not referred to as 'manuka' locally.
"I have concluded that the term 'Manuka' is a Maori word that is used to refer to the plant know by the botanical term Leptospermum scoparium. The plant is grown in New Zealand and has been known by the common name 'Manuka' for some time. Although the plant Leptospermum scoparium is grown in areas outside of New Zealand, it is known by different 'common' names in those territories. Therefore, it is accepted that the term 'Manuka' would be seen as designating a specific plant variety grown in New Zealand."
The lesson for small businesses
For small businesses that are thinking of exporting internationally, this is a good example of why you should seek trademarks as early as possible. If you leave it too late, the chances that another party will trademark name on which you've been trading – in this case, manuka honey – are greatly increased.
Do you have a trademark you've been waiting to get sorted? Contact us today, and we can do the heavy lifting for you!