It's exhilarating to invent a new product that generates real interest from the consuming public. It means that all the creative energy you've put into your idea is really going to pay off, and now it's time for the fun part – actually selling it and raking in big profits.
You run the risk of losing control of your intellectual property, allowing someone else to make big money off of it instead.
The one complication is that sometimes, you run the risk of losing control of your intellectual property, allowing someone else to make big money off of it instead. What if other people get wind of your idea, begin producing a similar product themselves and try to compete with you on the open market? This can be a big problem – but luckily, it's one that's completely avoidable. All you need is a patent.
Securing the rights to a patent
If you've got a great idea for a product and you want to profit from it as much as possible, it's worthwhile to read up on patent registration in Sydney. According to the Australian Law Reform Commission, a patent can give the patent holder the exclusive right to exploit an invention for profit, and it can last for any length of time.
The ALRC also noted that patents can come in different legal forms – it can come as a standalone transaction, or as part of a larger commercial agreement if you're looking to market more than one product. The specific parameters you need will depend on the scope of your business.
Various types of licences in Australia
Once you've decided that you need to patent a product, your decision-making process is far from over. Patent law in Australia is complex, and there are a few different types of arrangements you can set up.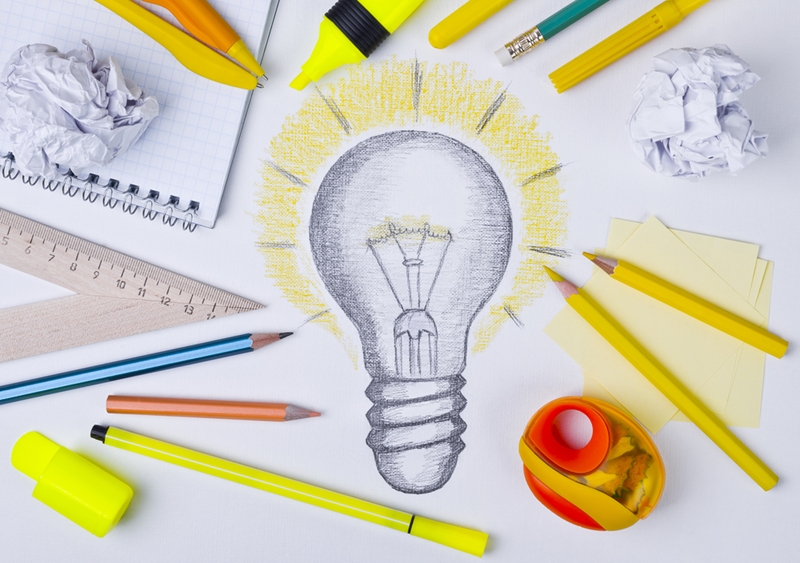 IP Australia notes that licences can be split up into a few categories – there are exclusive licences, sole licences and non-exclusive licences. Generally, the exclusive licence is the most common strategy among Australian businesses, as it reduces risk and makes it easy for the owner of a product to collect damages if their patent is infringed upon.
Reach out to us at Alder IP
If you have any issues at all with intellectual property law in Australia, it's best to get them resolved. Whether you're exploring the possibility of a patent or moving forward with legal action against a violator, having capable lawyers on your side is crucial either way.
At Alder IP, we have a solid team of such experts. We are more than willing to help you with patenting and licensing your inventions. Contact us if you've got a new piece of intellectual property that needs protecting. We will be there to support you.