What are the consequences of online piracy? In 2014, Voltage Pictures requested the information of users from iiNet, one of Australia's largest internet service providers (ISP), based on copyright infringement.
The much-discussed case has reached a conclusion, with the Federal Court deciding that there needed to be some finality, and dismissed all proceedings. The decision was reached after initially conceding that iiNet would need to hand over the data. As Voltage Pictures did not comply with the conditions set by the Court, the case was decided in iiNet's favour.
Hollywood company takes Australian ISP to Court
As reported previously, earlier in 2014, iiNet, along with several other ISPs took Voltage Pictures to Court. The case revolved around the Hollywood Studio requesting user information due to allegations of copyright infringement, under Section 115(4) of the 1968 Copyright Act.
The case gained public attention due to Voltage Pictures practice of "speculative invoicing". According to iiNet, this refers to a company charging those who have breached their intellectual property rights in retrospect.
Furthermore, if iiNet was to lose, they would be legally obliged to hand over user information. The company notes that if they were to succeed in Court, it does not mean that copyright law in Australia is taken lightly and similar cases could still arise in the future.
What did the Court decide?
Earlier in December, the Australian Federal Court dismissed DBC's copyright claims against iiNet.
The request for information was from both the owners of the rights to the movie (Dallas Buyers Club LLC) and Voltage Pictures LLC – together known as DBC. Earlier in December, the Australian Federal Court dismissed DBC's copyright claims against iiNet, unless certain provisions were adhered to.
This included submitting to the Federal Court a draft of a letter to be sent to alleged copyright infringers as well as providing the Court with a $600,000 bond to ensure conditions were met. As neither were followed, Judge Perram stated that there needed to be some certainty brought to the case.
"Some finality must now be brought to these proceedings," stated Judge Perram.
"What I will do is make a self-executing order which will terminate the proceedings on Thursday 11 February 2016 at noon, unless DBC takes some step before then."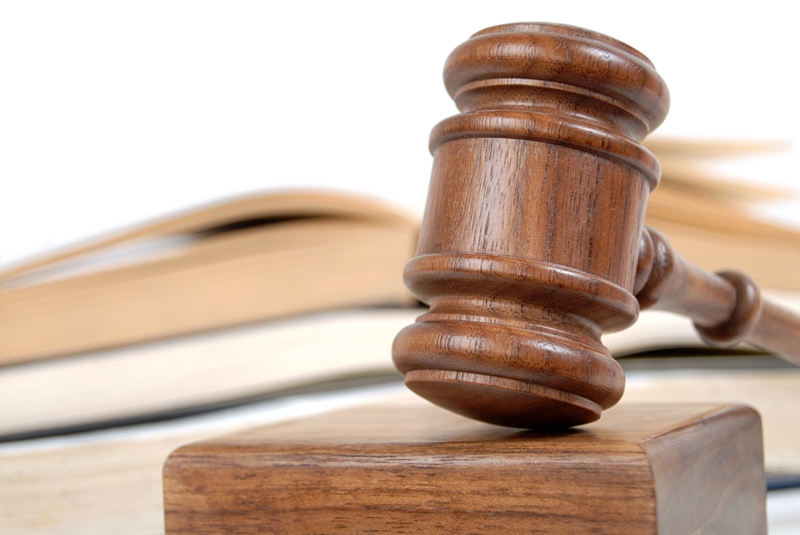 Preventing copyright infringement
Protecting your intellectual property is as important as ever, with online piracy only one way in which copyright can be infringed. As such, taking the right measures to protect your brand, for example, a registered trademark, can help give you further protection over your intellectual property.
In this case, DBC were unable to meet the demands of the Court and the case will likely be dismissed in the new year.
Copyright lawyers well versed in Australian legislation understand the law, so you don't have to. Contact the experts at Alder IP who are equipped with the expertise and knowledge to offer advice on the best ways to protect your intellectual property.