Starting September 1, 2016, IP Australia will shut the doors on PCT-SAFE and move towards a new system of filing for protection under the Patent Cooperation Treaty (PCT). The World Intellectual Property Association's (WIPO) new program, ePCT, is now the preferred method of filing an application in Australia.
For innovators that want to guard their works in overseas markets, it is important to understand the PCT, what protections it offers in international and Australian intellectual property law, and how to apply for it.
How can you protect your IP overseas?
The PCT makes it easier to file for a patent in 148 countries with one application.
Registering a patent in Australia only offers protection in Australia, which means inventors need to consider further action if they plan on doing business in other countries. To gain protection in those areas, a patent must be granted in each country.
Filing for each individually is a solid option if only a small number of countries are at stake, but the PCT is a much more effective option for wider considerations. Managed by the WIPO, the PCT makes it easier to file for a patent in 148 countries with one application. Once submitted, an application will be examined according to standards approved by all signatory countries – making it easier to then submit an application for full protection in those areas.
Applying through the PCT also starts the process for patent protection in Australia – According to IP Australia, a PCT application doubles as a standard patent application.
Given the importance of establishing priority as soon as possible, Australian innovators should consider filing a provisional patent application first; the priority date on this will be recognised with a PCT application, provided the two are submitted within a year of each other.
What do innovators need to know about ePCT?
Much like PCT-SAFE, ePCT allows for easier submission and review of any applications made to the WIPO. A key difference is that PCT-SAFE allowed for submission through physical, digital methods – such as a USB drive or a CD – but ePCT is a fully online system.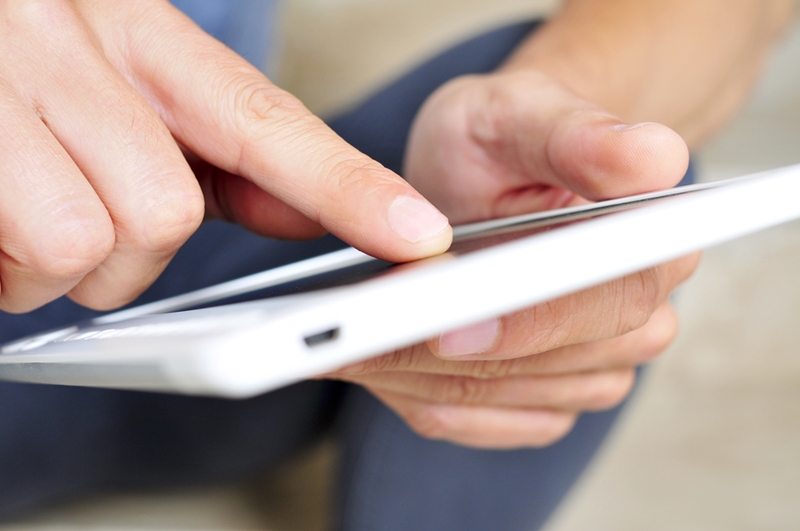 Most changes deal with back-office parts of the process, but the main consideration for Australian applicants is that the ePCT is now the only method of filing that is eligible for a discount on the WIPO fees. It is still possible to apply via post or eServices, but those still incur the full charge from the WIPO.
To learn more about registration or getting help with applications from Australian patent attorneys, contact Alder IP today.