On April 27th, Apple filed a patent with the U.S. Patent and Trademark Office that would allow for medium- to long-distance wireless charging of iPhones and iPads. The potential to easily charge your phone just by being in proximity to a Wi-Fi signal is great news for iPhone users everywhere. Find out what Apple may have planned to realise this technology.
A wireless and therefore cordless way of charging
A wireless way of charging your phone seems like something you could only dream of. But now, it just may become a reality if Apple acts on the patent they just filed.
The Australian Financial Review notes that wireless charging is not a new idea. Apple has been working on it for awhile. In fact, way back in 2010, they patented wireless charging technology for the iMac.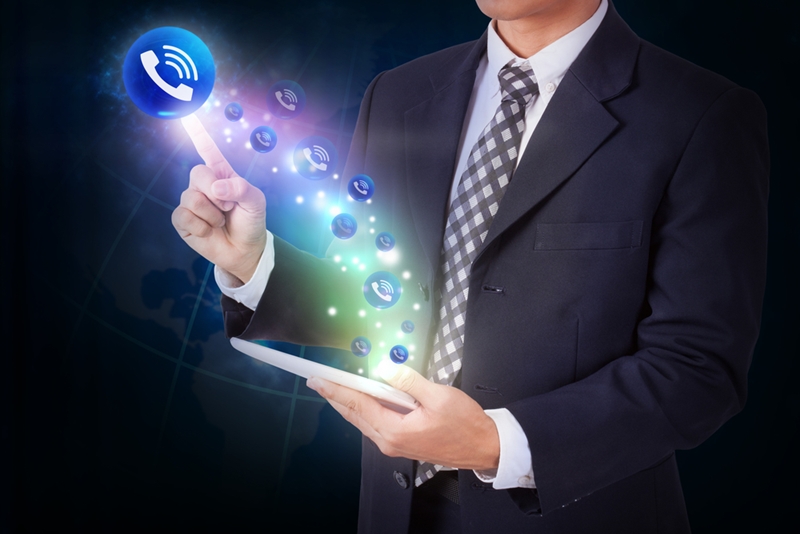 How does Apple plan to enable wireless charging for devices? This is still not clear, though the patent suggests that it will be a different method to the short-range 'inductive' wireless charging on the Watch and competing phones such as the Samsung Galaxy S8, Apple Insider says. The patent hints that they are thinking of using electromagnetic frequencies (that are normally reserved for data transmissions) as energy to power devices.
How likely is it that the technology will appear soon?
Though Apple has been talking about this feature for awhile, the company's recent attendance at a Wireless Power Consortium in February makes the possibility of realising this technology more likely.
Some are speculating that wireless charging could arrive as early as the iPhone 8's debut.
Not only that, but some are speculating that wireless charging could arrive as early as the iPhone 8's debut. The Australian Financial Review states that, last year, Apple filed a separate patent for something called "inductive charging station" in the handset for the iPhone, which suggests the possibility of short-range wireless charging for the iPhone 8. Plus, this handset has a glass case, which would make wireless charging easier, Apple Insider says.
This is all conjecture for now since the patent is not indicative of whether or not Apple will act on it. That being said, wireless charging technology is likely going to be part of our future sooner than we think.
If you have a patent idea in mind and want legal advice on it, don't hesitate to reach out to Alder IP. Our expert patent lawyers will help you prepare your filing and guide you through the process every step of the way.