All innovative ideas for a business, no matter how exciting, face the same problem: raising funds. But sourcing income to bring this idea to life is a concern being addressed with the rising use of crowdfunding platforms like Kickstarter. Statista points to over 385,000 projects launched on the communal network since its inception, with over 3.6 billion USD pledged.
Crowdfunding is undoubtedly popular – over 385,000 projects have been launched on the network since its inception.
However, the pitfalls of this funding become obvious when you consider the openness of these platforms – anyone can view the details of your idea and copy your intellectual property for their own advantage. Using crowdfunding safely is a must to keep what's yours safe – so let's look at the three tips to maintaining an IP protection strategy when looking for investors online.
1. Look to technology
When you take your idea public in search of funding, you need to give investors some details to get them interested. However, you also need to ensure they know this intellectual property is yours. Using technology to attach a unique Digital IP tag to your idea is a good way to trace information and indicate to the public this idea is protected. Websites like traklight offer technology like this to promote safer crowdfunding.
Similarly, you need to keep an eye on your social media strategy when promoting a crowdfunding campaign. Any private details you let slip online can end up in the wrong hands, leading to copycatting.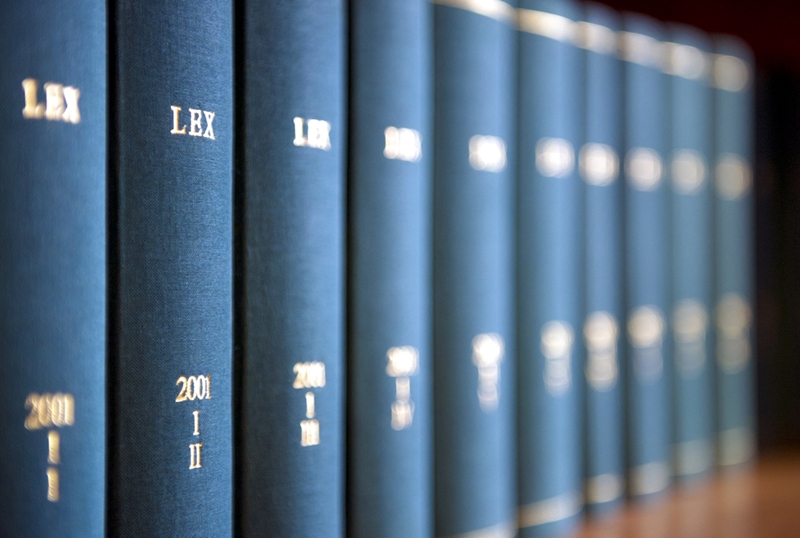 Make sure you do your research on the kind of IP protection you need.
2. Ensure you know your IP laws
Or the basics at least. Before you go to the public to raise funds, you should have a good idea of what kind of IP protection your product or service will need. Whether you require a patent for an innovative product or design protection, you should research:
How and where to apply for the IP protection you need;
The cost of registering your idea and other ongoing funding issues;
Any existing protected ideas on the IP Australia database.
Having an idea about the IP strategy you will take beforehand also means you can provide accurate details to your crowdfunding public about the steps they can and can't take in investing in your campaign or self-promoting it. This way, you can avoid issues like investors discussing their donation with others who then move to copy your ideas.
3. Seek the help of an IP lawyer
Ultimately, if you are going to take your business idea to the public, it is worth ensuring you can address any issues as they arise by investing in an IP lawyer. Seeking the advice of a legal specialist is always advisable, so make the call to Alder IP today. We are happy to discuss how you want to progress with your business development while keeping your intellectual property safe.